The Cobbe Collection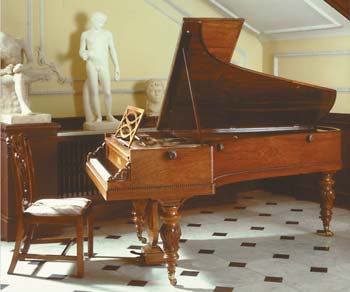 Date: Friday 11 April, 2008
Time: 7.30 p.m.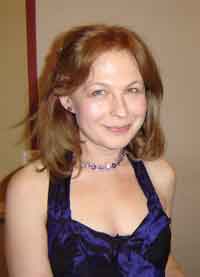 Programme:
Schumann Arabeske Op 18; Kinderszenen Op 15; Noveletten Op. 21 No. 1
Chopin Ballade No. 3; Scherzo No 1
The Cobbe Collection is at Hatchlands in Surrey and is an important collection of historical musical instruments.
This concert is on Chopin's own 1846 Pleyel (see illustration)
How to book and How to get there: Details from the Cobbe Collection website.
Close this window to return to the concert calendar page.
Go direct to Jill Crossland home page