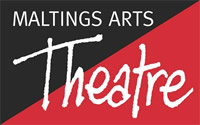 Maltings Theatre, St Albans
Date:Wednesday 23 July, 2008
Time: 1 p.m.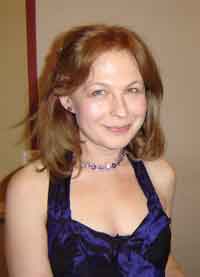 Programme:
Bach Selection from the Well-tempered Clavier Book 1
Chopin Fantasie-Impromptu, Scherzo No. 1
Bach's 48 Preludes and Fugues need no introduction; they are not only the most famous pedagogical musical work every written but also great music. Jill's complete recording is released this year on Signum Classics.
Chopin's piano music took popular genres and transformed them from salon music to pieces suitable for the concert platform.
How to book and How to get there:
Tickets are £3. Click on the maltings logo at the top of the page to reach their website.
About the Maltings: The Maltings Arts Theatre is an intimate venue which receives a wide variety of touring professional theatre, dance and music companies. Their programme consists of mainstream and educational theatre, fringe productions, spoken word, stand-up comedy, music gigs, classical concerts, children's theatre and activities for children & young people.
The theatre is run by St Albans District Council.
The Maltings Arts Theatre
The Maltings
St Albans
Herts
AL1 3HL
Tel: 01727 844222
Fax: 01727 836637
Email: maltings.arts@stalbans.gov.uk
Close this window to return to the concert calendar page.
Go direct to Jill Crossland home page