Covid-19 Information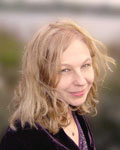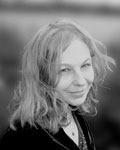 Concerts are resuming on a limited basis.
All concerts take place in
certified Covid-secure venues
and within the provisions of
Government regulations and guidelines
Social distancing and mitigation measures are in place at all venues- please co-operate with them. These might include remotely taking your temperature as you come in,
and currently you are required to wear a face covering.
Please leave details (contact name and phone number) when you book or attend for potential contact tracing IF your details are not already known to the venue.
These details will be held only for contact tracing and will then be destroyed, unless you wish to be notified of future concerts.
Full current government guidance linked here:
This is the relevant extract:
3.14 Can I go to the theatre or a concert?
You can now attend indoor and outdoor performances, for example dramatic, musical or comedy shows.
If you are watching the performance, you should:
sit with people from your household or support bubble
socially distance from people you do not live with (or who are not in your support bubble)