Wakefield Cathedral
Date: Tuesday 17 February, 2008
Time: 1 p.m.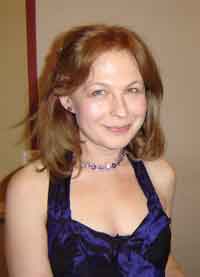 Programme:
tbc
Jill was born in Wakefield and is delighted to be participating again in Wakefield Cathedral's successful lunchtime concert series.
How to book and How to get there: admission is FREE

Click here to reach the cathedral's own website.
Close this window to return to the concert calendar page.
Go direct to Jill Crossland home page