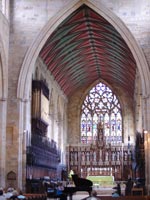 Date: Wednesday, June 20th 2007
Place: St Botolph's Church. Boston (Boston "Stump")
Time: 11.30 a.m..
Programme:
Johann Sebastian Bach
Partita No 1 in B flat BWV 825
Robert Schumann
Kinderszenen Op 15
Frederic Chopin
Scherzo No 2 in B flat minor Op 31
This recital will juxtapose pieces by Bach and by two romantic composers who were born in the same year as each other and both greatly admired him.

Boston 'Stump' has the tallest church tower (not spire) in Britain and is one of the most renowned parish churches in Britain.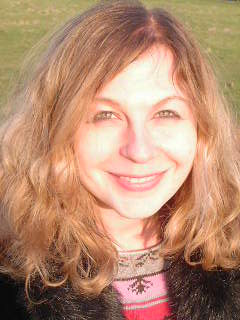 Booking arrangements: NOW ADMISSION FREE- RETIRING COLLECTION
How to get there: See venue's own website
Close this window to return to the concert calendar page.
Go direct to Jill Crossland home page