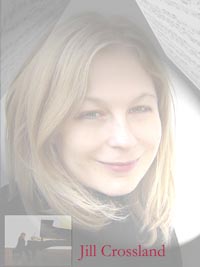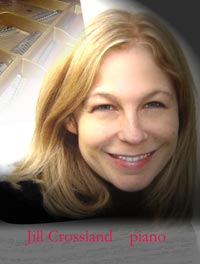 Date: Thursday, May 24th 2007
Place: Walsworth Road Baptist Church, Hitchin, Herts
Time: 3 p.m..
Programme:
Johann Sebastian Bach
Partita No 1 in B flat BWV 825
Partita No 2 in C minor BWV 826
Robert Schumann
Arabeske Op 18
Kinderszenen Op 15
Frederic Chopin
Scherzo No 2 in B flat minor Op 31
This recital will juxtapose pieces by Bach and by two romantic composers who were born in the same year as each other and both greatly admired him.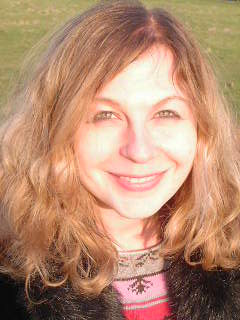 Walsworth Road Baptist Church is the new home base of Hitchin Music Matters, an organisation promoting access to classical music in North Hertfordshire.
Booking arrangments: Free and unreserved at the venue. Retiring collection.
How to get there: Walsworth Road forms part of the B656 within Hitchin, the venue is situated immediately to the North of the town centre. There is a map on the venue website (link below). By train, turn left out of the railway station and walk a short distance along the Walsworth Road.
Links :
Hitchin Music Matters are the promoters
Walsworth Road Baptist Church have offered hospitality for the operations of Hitchin Music Matters.
Close this window to return to the concert calendar page.
Go direct to Jill Crossland home page