BE YOUR OWN RECORD COMPANY (working title)
Ying Chang describes his work as record producer for the British pianist Jill Crossland, who has made recordings of Bach, Handel, Mozart and Beethoven.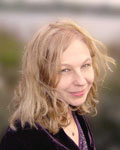 Next presentations: 7.30 p.m. Friday, 13 July, 2007
Kidderminster Recorded Music Society
Venue: Kidderminster library
Map: click here

Tickets: no reservations needed. Nominal admission charge.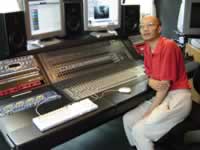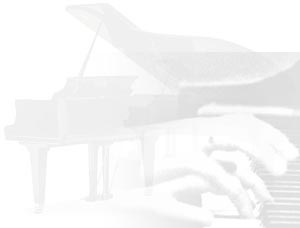 The programme takes you through all the stages in the process of making a CD-
#choosing the venue
#organising the recording sessions themselves
#listening to, assembling, editing and mastering the recorded results
#manufacturing the CDs
#selling the finished product to major or minor record companies
#or being your own record company.

Special reference to Jill's latest recordings, in August 2004, of the Bach 48 Preludes and Fugues Book 2, where the engineer was Mike Hatch of Floating Earth.
This presentation will change as more recordings are made.
The pieces of music within the programme illustrate:
# the repertoire recorded
# what sound and ambience an engineer might aim for
# what influence producing comments have in sessions
# how to choose between different 'takes' of the same passage
# how patching and editing is done to reach the 'best' version
#possible changes to the recorded sound before the recording is mastered
#extracts from what is not yet commercially available
#comparisons between different engineers recording in the same venue
#comparisons with versions of the same repertoire by other artists.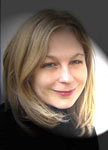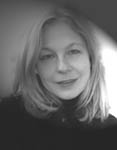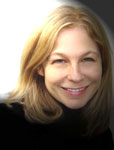 You as the audience are encouraged to make your own comments (fortunately, in the past, these have tended to agree with what are revealed as our 'real-life' choices or judgments).
In the last few years, there have been significant changes in the recording industry. Where the major record companies used to employ all their own engineers and editors, they now more often contract out their jobs to freelances- sometimes the same people as before with new hats on- and there are a host of new independent labels and of artists with their own labels.
This is also the account of a personal journey- although he had musical training, Ying Chang learned what skills he has essentially from scratch, starting with two recordings in March 2003 and continuing with the Preludes and Fugues project (the Book 1 sessions were in September 2003), a steep learning curve where he would not claim to be beyond the early stages.
Jill Crossland is an international artist who has played regularly at the Wigmore Hall and at the South Bank in London and pursues an active concert and recording career. Her recordings are available on Warner Classics and the Divine Art Record Company. Jill was born in Yorkshire and studied at Chethams and the Royal Northern College of Music with Ryzsard Bakst and in Vienna with Paul Badura-Skoda. Jill's recording of Bach's Goldberg Variations, issued on Warner Classics Apex (0927-49979-2), reached the classical charts on release. Jill is making a Bridgewater Hall debut later in 2005. (Full details for Jill are to be found on the main site - follow the link at the foot of the page)
Floating Earth began as editors working for EMI and are now perhaps the leading independent recording company, working extensively for the BBC, EMI, Warner Classics, BMG and with their own record label, Signum Records. Mike Hatch himself is one of the most respected engineers in the business- he has recorded Sviatoslav Richter, Evgeny Kissin, and the Berlin Philharmonic in a very long list of distinguished performers. His recordings include the original Nigel Kennedy Vivaldi
Four Seasons. Floating Earth's Steve Long has been instrumental in exploring and implementing how independents can succeed and flourish in these new professional conditions.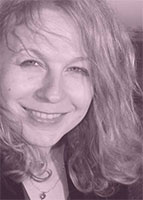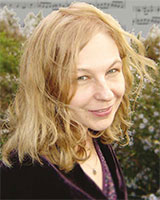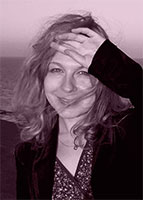 Ying Chang was born in Cambridge and educated at Oxford University, where he spent some time lecturing and researching in History. He is now a freelance writer and music critic. He has written articles and programme notes for Pianist magazine, the South Bank Centre and Warner Classics. He is co-author of To the Poles Without a Beard, the story of Catharine Hartley, the first woman to walk to the South and North Poles. He also works as piano teacher and occasional pianist.
Back to Jill Crossland concert calendar
Back to Jill Crossland home page.