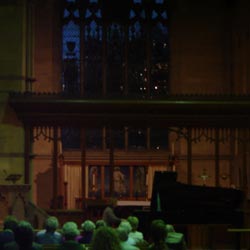 Date: Saturday, September 15th, 2007
Place: Holy Trinity, Hereford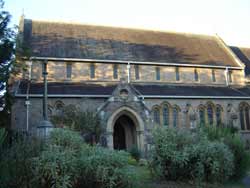 Time: 7.30 p.m..
Programme:
Georg Frideric Handel Suite No 5 in E (Harmonious Blacksmith )
Johann Sebastian Bach Chromatic Fantasy and Fugue
Ludwig van Beethoven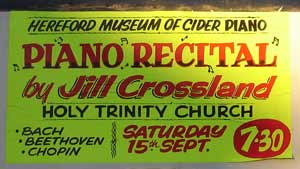 6 Bagatelles Op 126
Sonata No 17 in D minor Op 31/2
Frederic Chopin
Scherzo No 1 in B minor Op 20
Holy Trinity has recently acquired a Steinway D from 2003, thanks to the Bulmers Museum of Cider.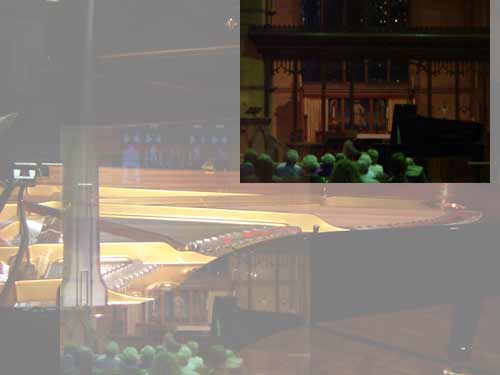 Booking arrangements: Tickets £7.50 available from Outback Classical Recordings, Hereford or at the door.
How to get there: Look here
Close this window to return to the concert calendar page.
Go direct to Jill Crossland home page