Date: Friday, December 22nd 2006
Place: Croft Hall, Hungerford
Concert series: Previews of Jill's January 2007 Wigmore Hall recital
Time: 7.30 p.m.
Programme: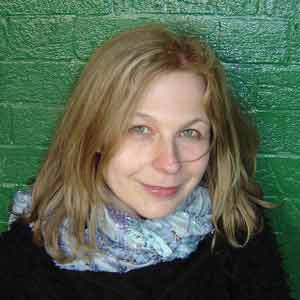 J S BACH
Partita No 2 in C minor

J S BACH
'48 Preludes and Fugues
Book 1 Nos 3, 9, 11
Book 2 Nos 5, 15


J S BACH arr Wihelm Kempff
Siciliano from the flute sonata in Eb

W A MOZART
Fantasie in D minor K397
Piano Sonata in Bb K570


R SCHUMANN
Kinderszenen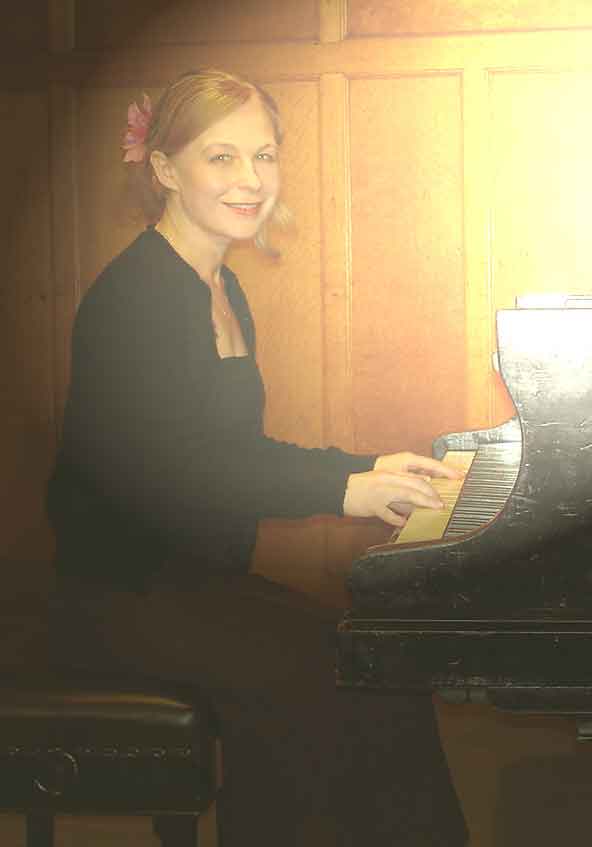 Booking arrangments: info@hadcaf.co.uk or telephone 01488 684901.
How to get there: Hungerford is in West Berkshire at the A4/ A338 junction, just south of Junction 14 of the M4. The Croft Hall is in the centre of Hungerford adjacent to St Lawrence's Church.
Link to the venue - HADCAF
ADMISSION FREE - retiring collection
Close this window to return to the concert calendar page.
Go direct to Jill Crossland home page