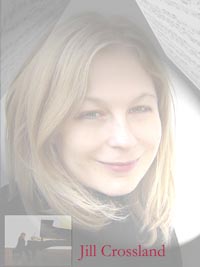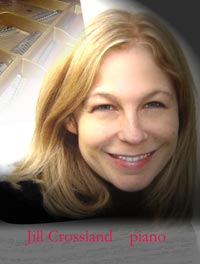 Date: Thursday, August 9th 2007
Place: St Mary's Church, Aylesbury
Time:12.45 p.m..
Programme:
Johann Sebastian Bach
Partita No 1 in B flat BWV825
Wolfgang Amadeus Mozart
Variations on Twinkle Twinkle Little Star K265
Fantasy in D minor
Frederic Chopin
Scherzo No 2 in B flat minor Op 31
St Mary's Aylesbury has run a successful lunchtime concert series for many years.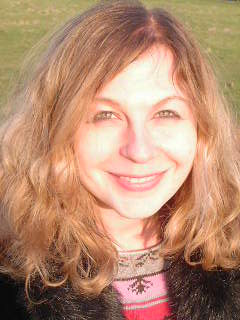 Booking arrangements: ADMISSION £2.50 (concs £1.50)
How to get there: St Mary's is in the centre of Aylesbury.
Close this window to return to the concert calendar page.
Go direct to Jill Crossland home page